Home
About Pam
Gallery
Commissions
Retreats and Workshops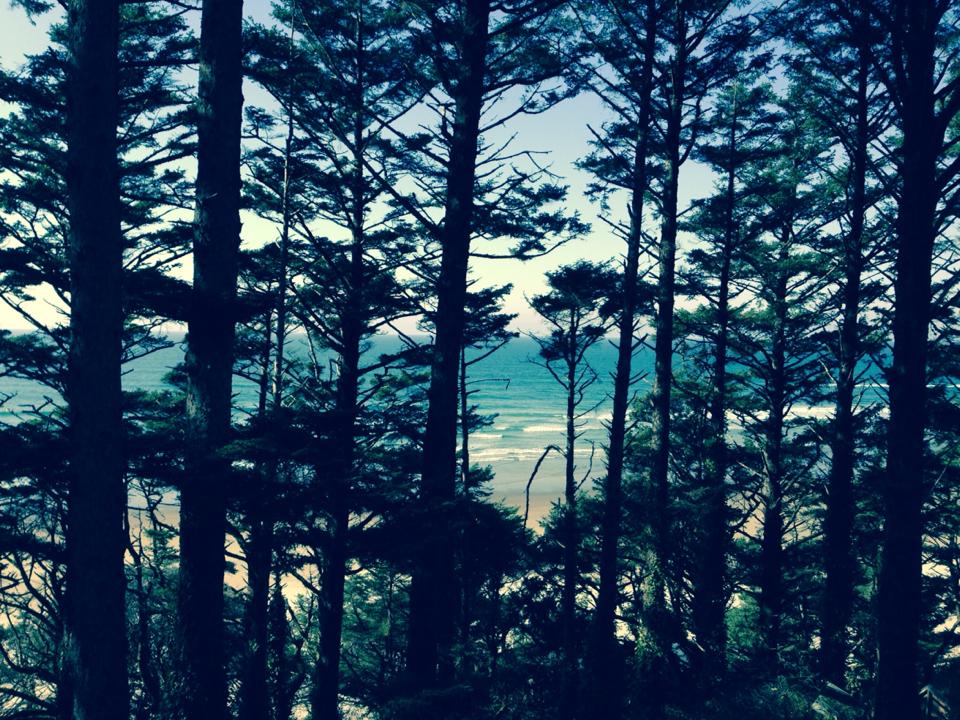 2017-2018 Calendar of Events
Retreats
Pam Patrie hosts participants with a series of intensive creative work sessions throughout the year in her coastal cabin in Oregon.
$450.00 includes retreat, lodging and meals.
Workshops with guest teachers are individually priced.
Contact Pam directly for booking and full details. 503-250-1642
email: pampatriestudios@yahoo.com


Upcoming Retreats and Workshops in Tapestry
Winter Storm Watch with Elizabeth Buckley
Workshop: The Elegance of the Hachures
February 16-20, 2018

Arrive Friday, Feb 16, for evening dinner and a presentation by Elizabeth.
Three days of intensive study and weaving of the formal hachures.
Leave Tuesday after breakfast.
$650 includes Housing, Workshop, Materials, and Dinners.
Looms are available. Transportation can be provided from Portland.